Michael C. White's seventh novel, "Resting Places" is, as Anita Shreve says, "a beautifully crafted novel of unbearable loss and earned forgiveness."
In this interview, we learn about Michael's writing process, how far ahead he plots, and why he gravitates towards the woman's point of view. He cites the influence of his father as a great oral storyteller, and the inspiration of a high school teacher who lead this former jock, who had barely cracked a book, to a life in literature – both writing and teaching.
Michael is the founding director of Fairfield University's low-residence MFA in Creative Writing and we also discuss the structure and benefits of that program for writers of all ages.

Before I start to write, I read everything I can about the subject….I read novels and nonfiction books… I tell students, you really want to know your own fictional landscape. Not just the physical landscape, but the psychological, the cultural and the political landscape.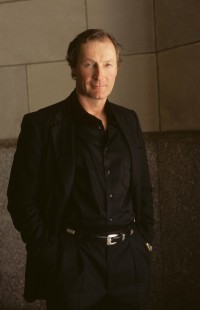 Some people make things happen; some people watch things happen; and some people don't know anything is happening.
Podcast: Play in new window | Download