Grant Faulker extols the joys of the creative life with Monica and Caroline. As his new book – Pep Talks for Writers, proclaims "You don't need permission to be a creator…. Start by telling yourself you're a writer, then tell the world." The conversation, overflows with enthusiasm for the " something more," that is the creative life,

You are a writer because you write… don't fall into the common trap of hesitating to call yourself a writer because you haven't published a book. It can easily happen.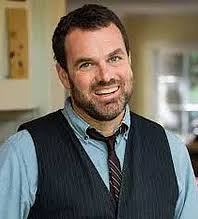 One of the greatest pleasures in life is achieving what others say you cannot achieve.