Author Helen Thorpe tells of her year with the children of refugees as they learn english in her latest book The New Comers.. – I was given unique access to them and their journey, she confided, " I had to rise to the occasion and handle these kids with care. " …" When you hear about what these kids have lived through, you're just left kind of in awe of their strength and their resilience, That they can show up in this totally new country and actually master english in a relatively short time…." Listen as she shares insights , stories, and a personal understanding of the worldwide refugees crisis.

"The experience of getting to know these students is itself transformative."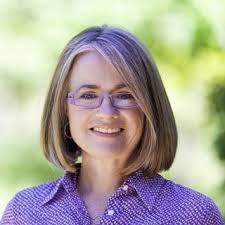 The scars of life remind us where we've been but they don't have to dictate where we're going.