Husband and wife team Rich and Sandra Neil Wallace share an interest in sports and extensive resumes in writing for kids and young adults. Rich, formerly senior editor at the ever-popular "Highlights for Children" magazine, has written more than 25 novels, many with sports themes. Sandra, the daughter of a refugee and a concentration camp survivor, overcame many barriers as one of the first women sports journalists before she turned to writing novels and sports biographies for children.
In this, their second co-authored book, the Wallaces turn their attention and years of research, to a young man, Jonathan Daniels, who sacrificed his life for the civil rights movement. Daniels became a hero in his hometown of Keene, NH, where the authors now live, but was little known to the outside world. As Caroline says in her quote of the day, from Ernest Hemingway, even adults need heroes, and this is someone to admire without any reservations.

I've written several dozen books – this is the one I'm most proud of.
I can't think of a more gratifying way to use investigative journalism than to write books that can impact the world today and inspire young people…. to provide windows for readers to meet people that don't necessarily look like them and see them in a human and personal way. Maybe that reader will be the policy maker or law enforcement officer of the future who will build bridges instead of barriers."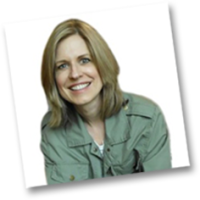 As you get older, it's more difficult to have heroes, but just as necessary
Podcast: Play in new window | Download