"Comedy is never written, it is rewritten." Join Monica and Caroline as they talk with Stephen Rosenfield about his new book – Mastering Stand-up. Director of the American Comedy Institute, he shares insights and anecdotes about the work of comedians he has known and admired. "Stand-up is an artform….""The truth comes out very quickly in comedy…our audiences either laugh or they don't laugh." Get the inside scoop on comedy in this very entertaining conversation.

For some people, comedy is almost like a language that they speak. I have been speaking that language for as long as I can remember.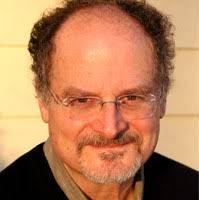 The early bird gets the worm but the second mouse gets the cheese.