Norman Zierold has led a most interesting life, from his birth in the Amana Colonies of Iowa in 1927 clear to the present day in Fairfield, also Iowa. But in between, he traveled the world in the Navy, studied political science at Harvard University, taught in France, and then became an editor and writer in New York City and then Los Angeles. He found his niche writing biographies of the stars, including Greta Garbo.
In Norman's extraordinary memoir, "That Reminds Me," he reveals all, or at least all that is relevant. and talks movingly about what brought him back to Iowa. In this interview we explore what led him to write his own memoir after all these years.

For doing research, the internet….becomes like another hand, another eye.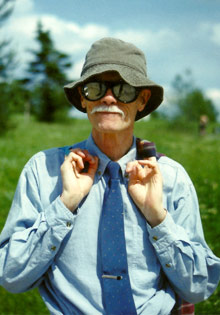 How little we know what's going on with those around us. If we did, how much more understanding and accepting we would probably be.
Podcast: Play in new window | Download